Amery Fall Festival:  September 17th-20th 2015
66th Annual Amery Fall Festival
Come experience "Route 66″ in honor of our festival's 66th Anniversary!  
Refer to the Events tab for a full listing of this year's events or click the poster shown below!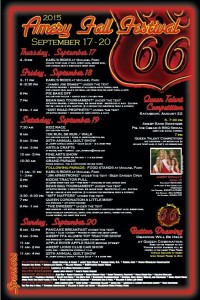 2015 Platinum Sponsor(s):
Refer to our Sponsors tab for a full listing of our 2015 sponsors whom will be making this event spectacular!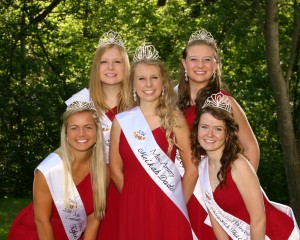 Thank-you representing Amery during your reign!!!
If you would love to volunteer at the event, click here for contact information of this year's co-chairs!