AMERY FALL FESTIVAL
September 14th-17th 2017
Amery Fall Festival's 68th Annual festival planning has begun!  This year's theme is "Falling into Memories".  
Thank-you to our Board of Directors, community volunteers, Sponsors , City of Amery (city crew, police officers, etc) , and Waterman Sanitation for continued support & assistance!  Lastly, a special thanks to the 2017 Amery Fall Festival co-chairs:  Sara Dosch, April Ziemer, and Josh Ziemer!
Click here for the 2016 thank you letter from our co-chairs!
ANNOUNCEMENT(s):
– 5-24-2017:
(1) 2017 Button Design Contest has begun.  Deadline is June 2nd!
(2) Entertainment has been booked!  Check out our Events tab!
(3) NEW FOR 2017:  Capture your memories of Amery Fall Festival 2017 with the Dusty and the Blonde Photo Booth – free photos from  9:30pm-11:30pm on 9-16-2017 under the big tent – sponsored by Amery Chiropractic, LLC!
(3) Do you have a great memory you'd like to share from past Amery Fall Festivals?  Submit them to Lindsey to have a chance of having them published online!

– 2016-17 Miss Amery Court:
Miss Amery Jenesis Gustafson
1st Princess & Miss Congeniality Kallie Weisenbeck
2nd Princess Alliana Hoyer
3rd Princess Emma Curtis
4th Princess Julia Lindquist
2016 AMERY FALL FESTIVAL PLATINUM SPONSORS
Refer to our Sponsors tab for a full listing of our 2016 Sponsors!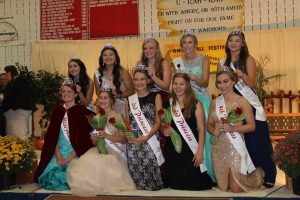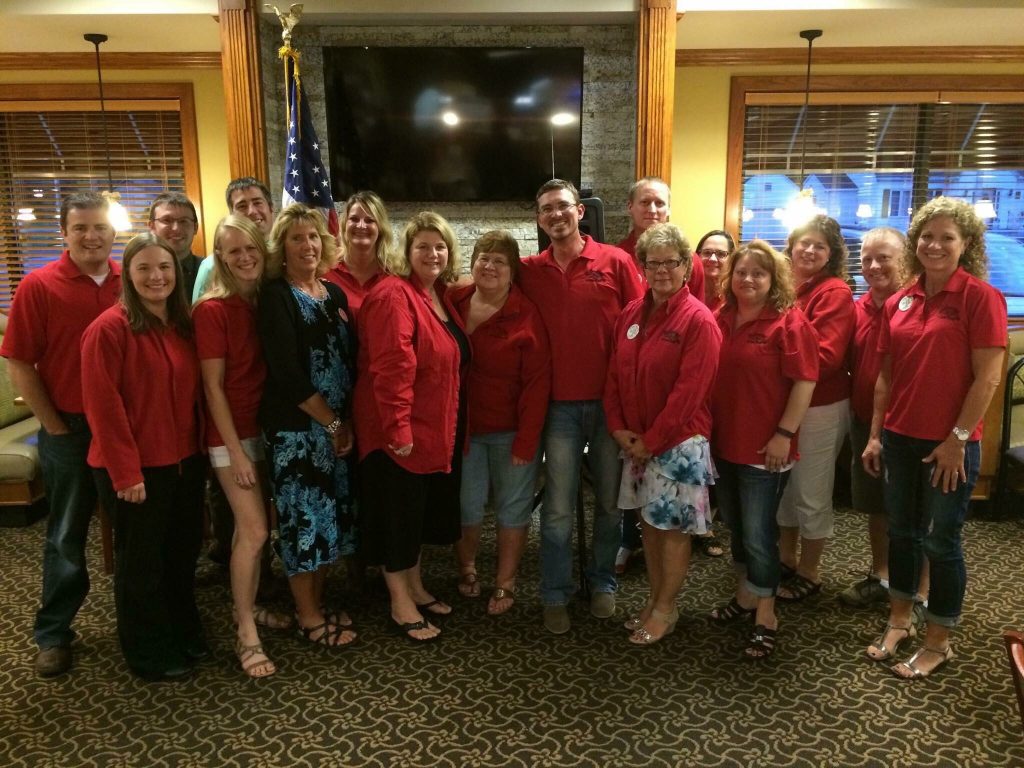 If you would love to volunteer at the event, click here for contact information of this year's co-chairs!