AMERY FALL FESTIVAL
Falling into Memories
September 14th-17th 2017
Are you ready for Amery Fall Festival's 68th Annual festival?!!!
Thank-you to our Board of Directors, community volunteers, Sponsors , City of Amery (city crew, police officers, etc) , and Waterman Sanitation for continued support & assistance!  Lastly, a special thanks to the 2017 Amery Fall Festival co-chairs:  Sara Dosch, April Ziemer, and Josh Ziemer!
ANNOUNCEMENT(s):
Food Vendors:  2017 registration packet is available online!
Parade Participants:  2017 registration packet is available online!
Run / Walk:  2017 5K & Kids Run registration packet available online!  Click here.
Entertainment:  Everything has been booked!  Check out our Events tab!
Photo Booth:  Capture your memories of Amery Fall Festival 2017 with the Dusty and the Blonde Photo Booth – free photos from  9:30pm-11:30pm on 9-16-2017 under the big tent – sponsored by Amery Chiropractic, LLC!
2017 Amery Fall Festival Sponsors:  To be announced.  If you are interested in sponsoring this year's festival, click here!
Photos / Feedback?  We to hear from YOU!  Do you have a great memory you'd like to share from past Amery Fall Festivals?  Submit them to Lindsey to have a chance of having them published online!

– 2016-17 Miss Amery Court:
Miss Amery Jenesis Gustafson
1st Princess & Miss Congeniality Kallie Weisenbeck
2nd Princess Alliana Hoyer
3rd Princess Emma Curtis
4th Princess Julia Lindquist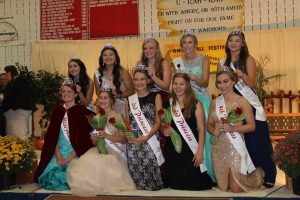 2015 and 2016 Miss Amery Royalty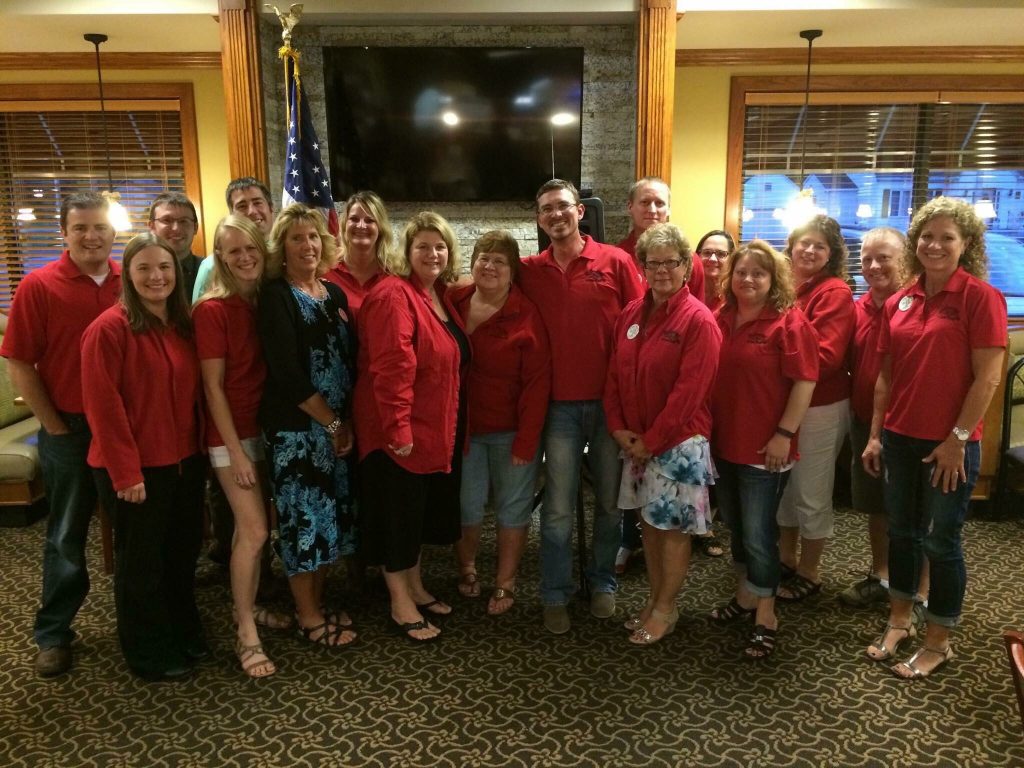 If you would love to volunteer at the event, click here for contact information of this year's co-chairs!