AMERY FALL FESTIVAL
September 14th-17th 2017
Amery Fall Festival's 68th Annual festival planning has begun!
Thank-you to our Board of Directors, community volunteers, Sponsors , City of Amery (city crew, police officers, etc) , and Waterman Sanitation for continued support & assistance!
Click here for the 2016 thank you letter from our co-chairs!
ANNOUNCEMENT(s):
– 02-10-2017:  2017 Amery Fall Festival co-chairs:  Sara Dosch, April Ziemer, and Josh Ziemer
– 2016 Miss Amery results:
Miss Amery Jenesis Gustafson
1st Princess & Miss Congeniality Kallie Weisenbeck
2nd Princess Alliana Hoyer
3rd Princess Emma Curtis
4th Princess Julia Lindquist
–  2016 Button Prize Drawing Results – Winning button numbers:
2293 ($250 prize) 

326 ($150 prize)

475 ($100 prize).   **

Please contact Mary B to claim your prize**
– 2016 Walk/Run Results are online!
– 2016 Amery Fall Festival Medallion has been found by the Harris Family!   Refer to the Amery Free Press for more info!
2016 AMERY FALL FESTIVAL PLATINUM SPONSORS
Refer to our Sponsors tab for a full listing of our 2016 Sponsors!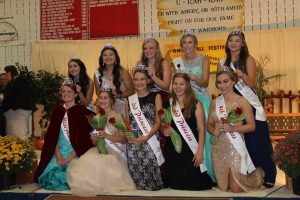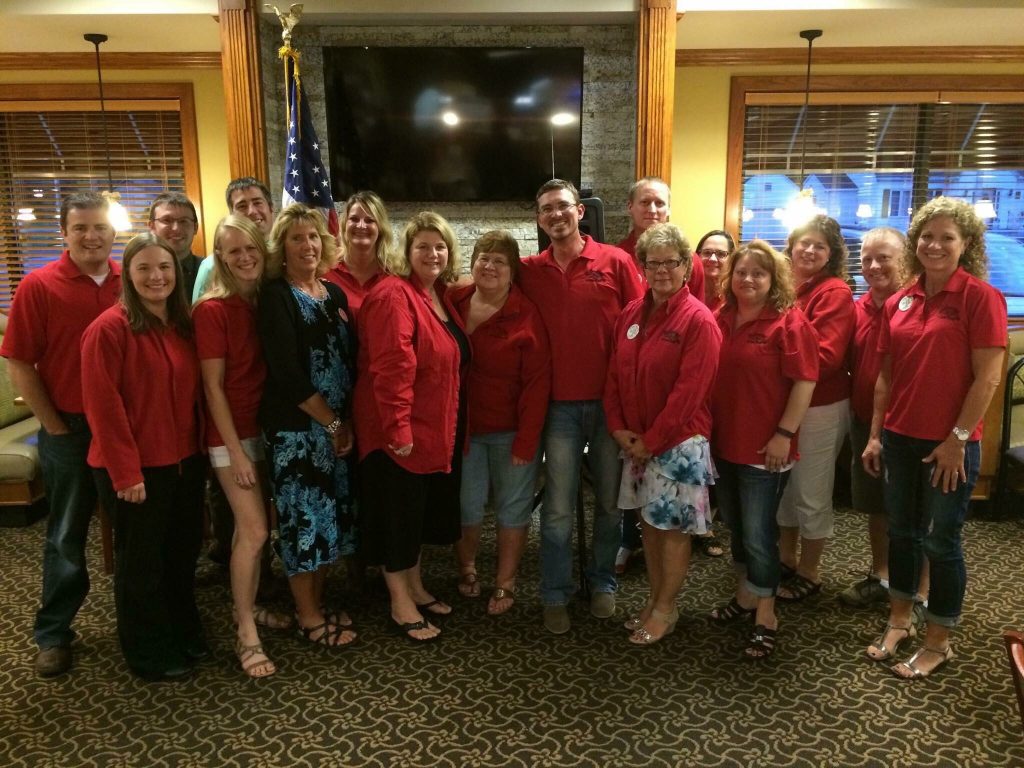 If you would love to volunteer at the event, click here for contact information of this year's co-chairs!