AMERY FALL FESTIVAL
September 15th-18th 2016
Amery Fall Festival's 67th Annual Festival themed "Harvesting Memories" is just around the corner!   From hot rods to savory foods, the festival is expected to be a success once again!
Our Amery Fall Festival Board of Directors, Community, and Sponsors are working hard to make this year's festival extra special!  Also, a special thanks to the City of Amery (city crew, police officers, etc) and Waterman Sanitation for your help every year!
ANNOUNCEMENT(s):
– 2016 Amery Fall Festival Event Poster is now available online!
– 2016 Amery Lions Club Classic Car & Motorcycle Show flier / event details are now available online!
– Bean Bag Tournament details are now available online!  http://ameryfallfestival.org/bean-bag-tournament/ 
– 2016 Friday night music line-up:  
6-8:30pm – Jambo Joe Bones sponsored by Chet Johnson Drug, Ellie's Ice Cream, Williamson-White Funeral Home, and Stems from the Heart,
9pm-1am – Dirt Road Dixie sponsored by Amery Hospital & Clinic
– 2016 Saturday night music line-up:  
11:30am-7pm – DJ Jack of Kar Jackers
1-3pm – Jim Armstrong
9pm-1am: The Dweebs sponsored by WESTconsin Credit Union and Bremer Bank
2016 AMERY FALL FESTIVAL SPONSORS
2016 Platinum Sponsor(s)
2016 Gold Sponsor(s)
Leadholm & LaMere Insurance Agency
2016 Silver Sponsor(s)
2016 Bronze Sponsor(s)
Amery Chevrolet
Amery Memory Care
Amery Telcom / Northwest Communications
Cardinal LG
Carlson Highland
Century 21 Premier Group
Dave's Auto Body
Dental Arts SC
Gary's Electric Inc
Gosso-Waidelich Chiropractic
Ida Mae's Cafe, LLC
Indigo Iris
Noah Insurance
Novitzke, Gust, Semp, Whitley, and Bergmanis
Riverplace Dental
The Alibi Bar
Williamson-White Funeral Home
Stems from the Heart Floral & Gifts
Xcel Energy
2016 Parade Sponsor(s)
Amery Auto Supply
Amery Family Restaurant
Birch Street Bar
Christopherson Eye Clinic
Dynatronix
Evergreen Village
Forrest Inn Motel
Lake Wapogasset Luthern Bible Camp
Toftness Chiropractic
Worn Again
2016 Marketing Sponsor
2016 Food Stand Sponsor(s) – Materials & Labor
Arrow Building Center
Lampert Lumber
Local contractors
2016 Bean Bag Sponsor(s)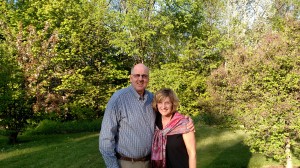 2016 Grand Marshals – Dr. Marty & Wanda Rimestad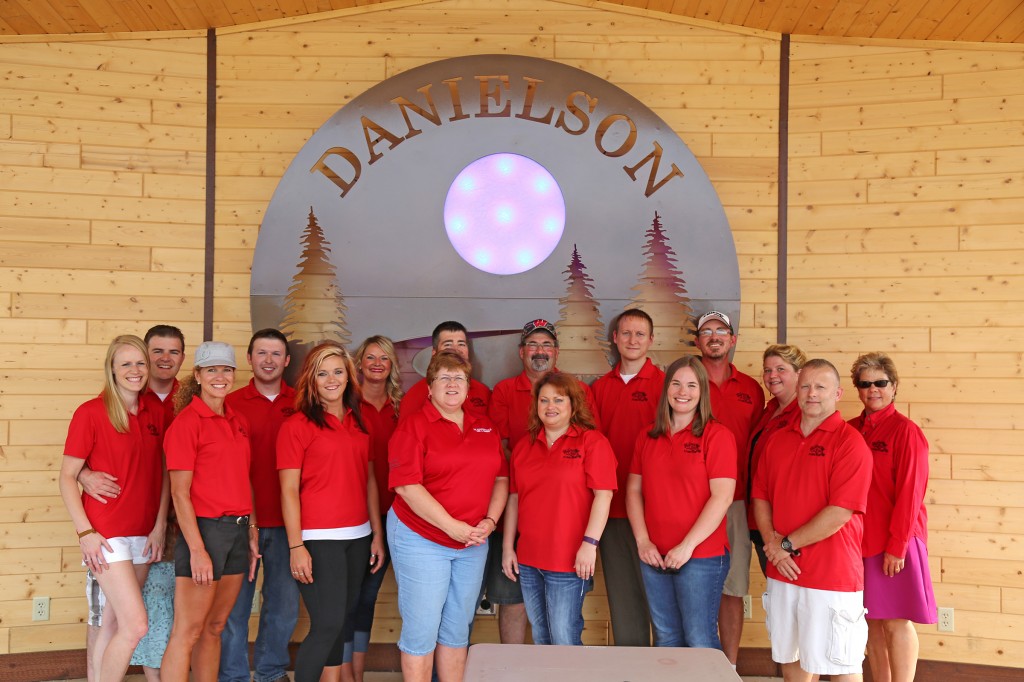 If you would love to volunteer at the event, click here for contact information of this year's co-chairs!